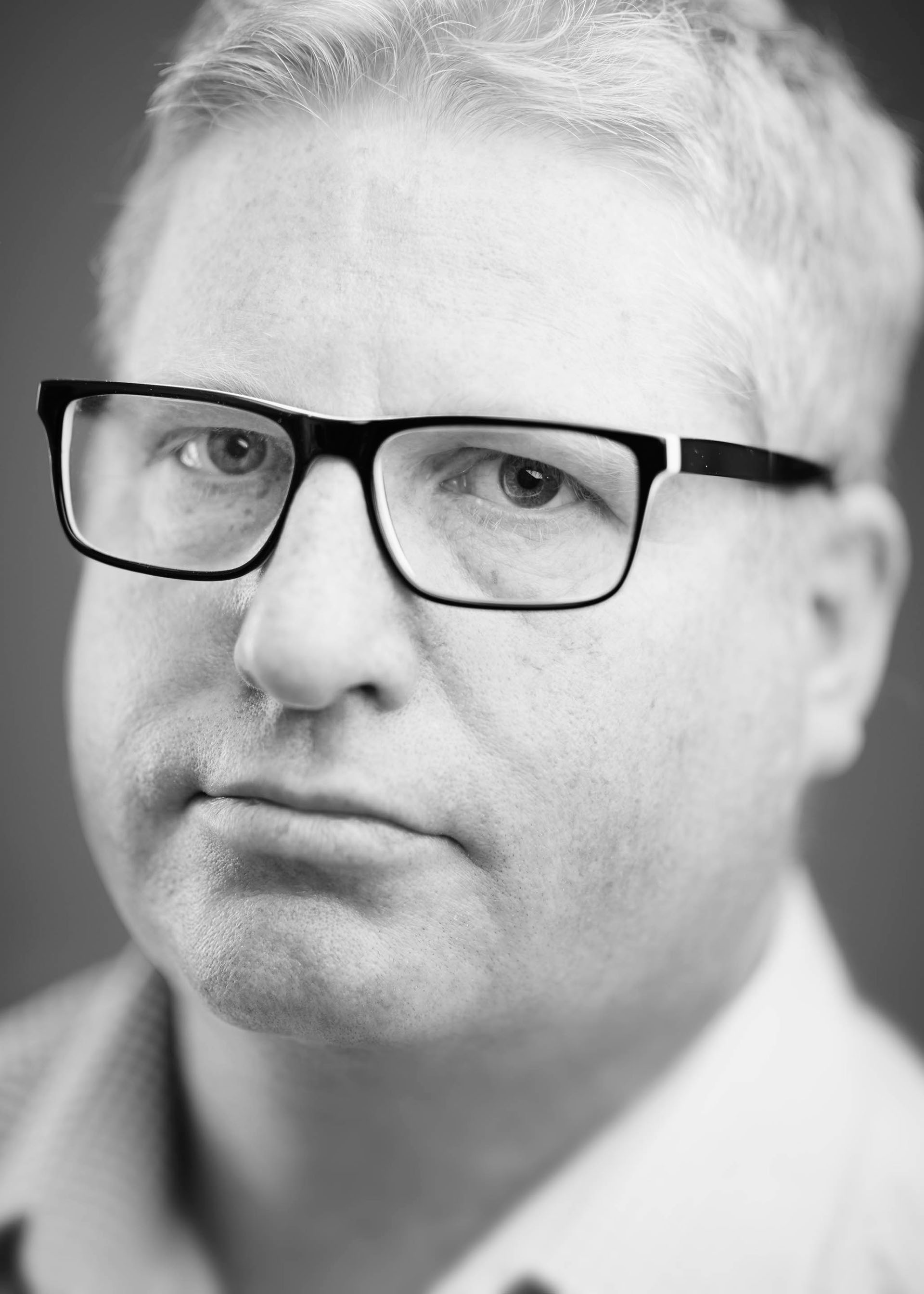 Andreas Sporn: 1967 geboren. Nach der Schule die Ausbildung zum Fotografen.

Entwicklung und Umsetzung fotografischer Konzepte für Marken wie Audi, Mercedes-Benz und Smart.
Ab 1998 Studioleitung bei den Gaukler Studios in Filderstadt bei Stuttgart.

Seit 2014 selbständiger Foto Designer mit den Schwerpunkten Architektur, Corporate / Industrial und Still Life.

Soviel die reinen Fakten.
Ansonsten: Schon immer Fotograf aus Leidenschaft.
Ob in Deutschland oder im Ausland stetig auf der Suche nach neuen Sichtweisen und Techniken.

Seit 1998 verheiratet und stolzer Vater von Zwillingen.





Andreas Sporn, born 1967, started his photography apprenticeship immediately after finishing school.

Development and realization of photographic concepts for brands like Audi, Mercedes-Benz and Smart. Starting 1998 Manager of the
Gaukler Studios in Filderstadt, close to Stuttgart.

Since 2014 working as an independent photographer and photo designer focussing on architecture, corporate / industrial photography and stills.

So much to the basic facts. What's equally important is his dedication and passion for photography, always looking for new, interesting perspectives and techniques.
Active primarily in but not limited to Germany.

Married since 1998 and proud father of twins.